Our Customers are at the forefront of everything we do at  OTDRE Limited. We help our clients build and manage Call Centre Solutions, to support their businesses and enquiries 24/7.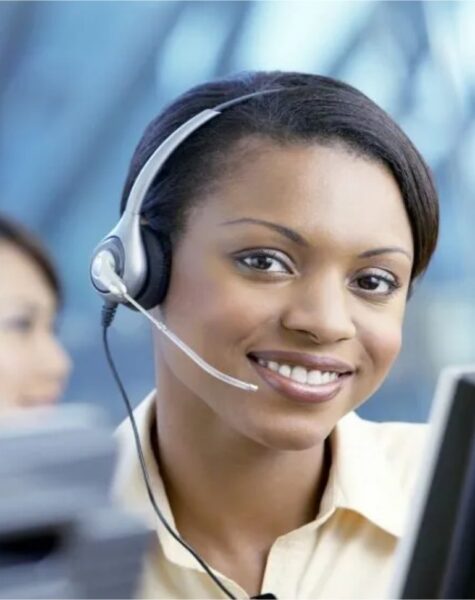 157A, Isale Eko Avenue, Dolphin Estate, Ikoyi, Lagos

+234 818 139 4155

info@ot-dre.com
View and download our 
company's corporate profile.