Let OTDRE Limited manage your network end-to-end, providing you with Wi-Fi Solutions, Access Points, and Cloud Services. We guarantee uninterrupted and dedicated connectivity, while giving you access to your enterprise solutions.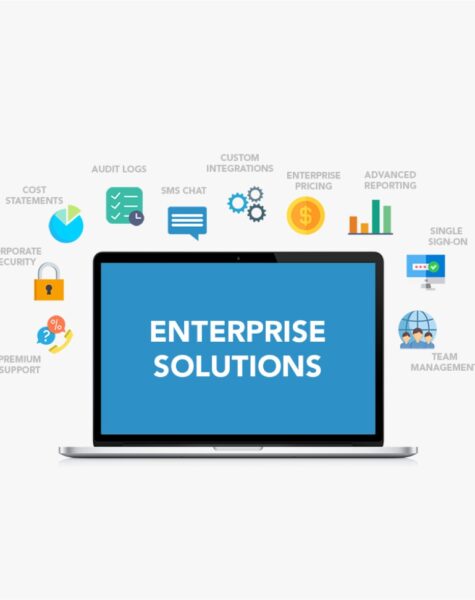 157A, Isale Eko Avenue, Dolphin Estate, Ikoyi, Lagos

+234 818 139 4155

info@ot-dre.com
View and download our 
company's corporate profile.